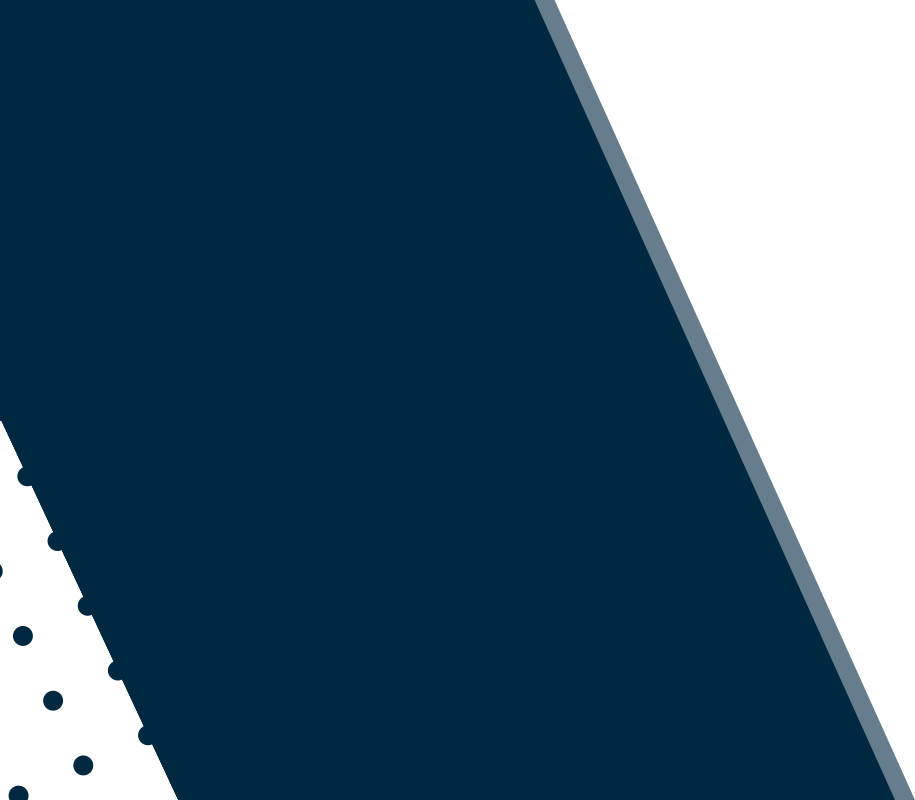 Event: SHIFT 2019: 11 Ideas on Infrastructure



Click here for more info and to get tickets
to this free event on Wed. Nov. 6 in Toronto.

The OAA challenges the profession to identify and address an infrastructure issue, either physical or social, where using architectural thinking can advance insight and innovation. Infrastructure can include anything from transit, water systems, housing, hospitals and electrical grids to planning regulations, definitions of family, immigration laws and the status of First Nations, Inuit and Metis.

It encompasses the foundational aspects of society, profoundly structuring and governing our daily lives. Unfortunately, the disconnects between our modern demands and our existing infrastructure systems can create fundamental gaps in experience, accessibility, safety and quality of life.
Submit Now
Sign up to receive the SHIFT Program Call for Entries.
Thank you for your inquiry!