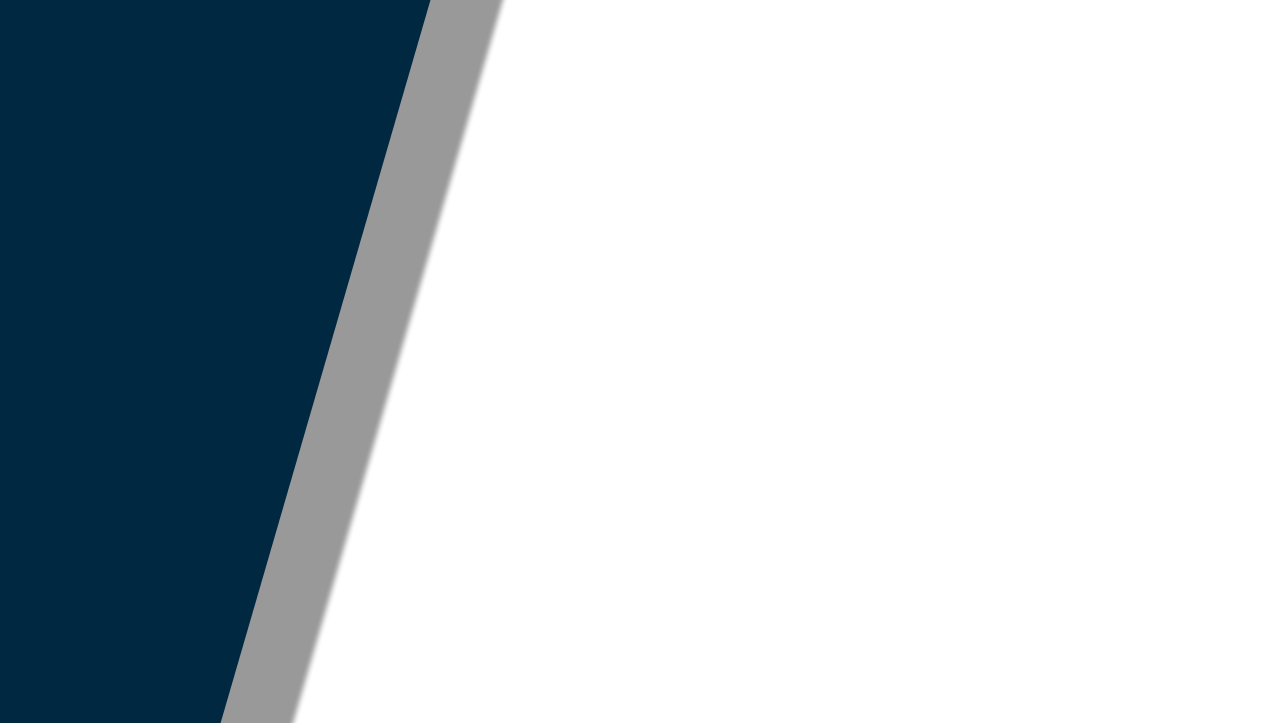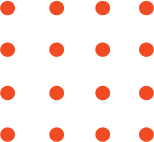 Whether in a literal sense or in a figurative one, resiliency can be seen as a type of flexibility, characterized by its inherent strength and elasticity. It is a quality in objects to hold or recover their shape; it is an ability in people to stay intact in the face of challenges or to rebound quickly from difficulty.
When applied to the built environment, resiliency is a powerful concept that can take on many dimensions—from the physical, the economic, and the environmental to the cultural, the social, the virtual, and the spiritual. At scales from small spaces to buildings to entire ecosystems, the Ontario Association of Architects (OAA) challenges the profession to explore the intersection of architecture and resiliency, and to propose innovative ideas that advance our design thinking to reach new heights.
See the following link to view the 2021SHIFT jury.
Sign up to receive the SHIFT Program Call for Entries.
Thank you for your inquiry!