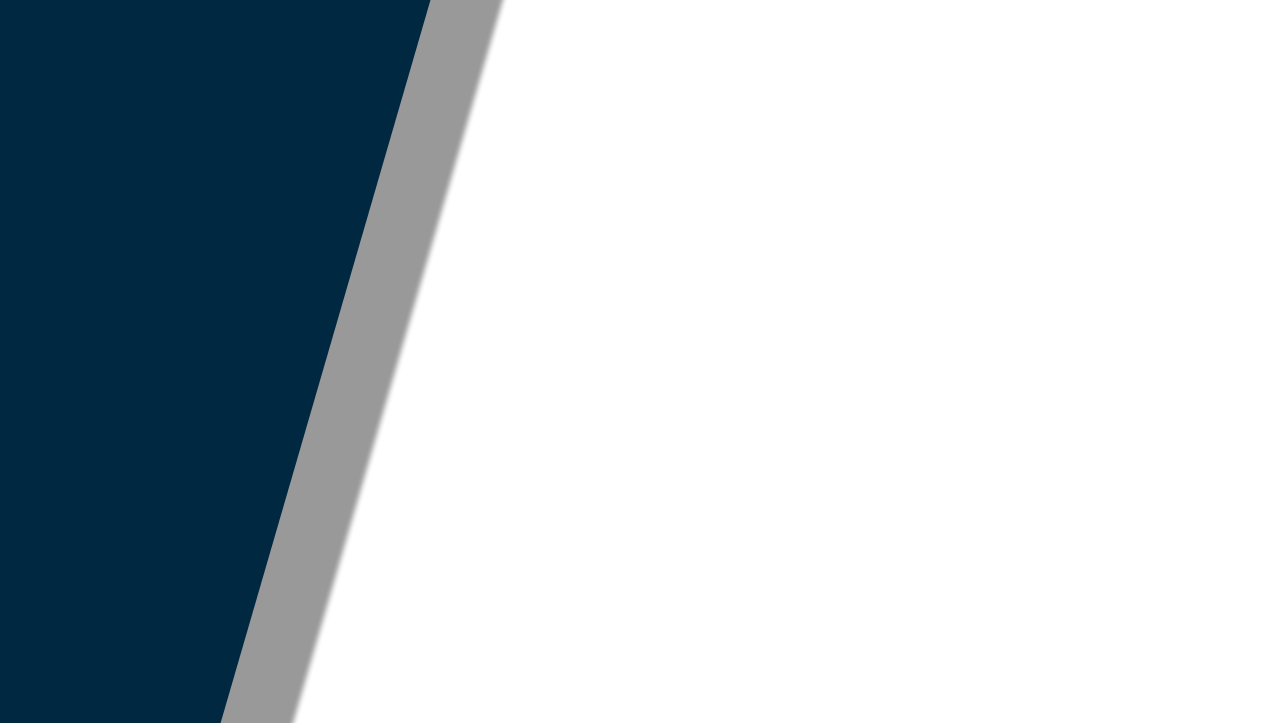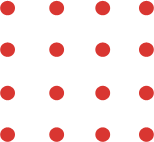 The OAA is excited to announce the theme of the SHIFT2023 Challenge: "Health and Architecture."
As the world strives to emerge from a global pandemic, and Canada reflects on its current approaches to long-term care and other health spaces, architecture's impacts on human wellbeing—negative and positive—have taken centre stage. From considering indoor environmental effects on bodies and minds to designing truly inclusive, accessible spaces, what role does the architecture profession play in supporting human health, both in Ontario and around the world?
The SHIFT2023 Challenge asks the profession to explore the intersection of architecture and human health, and examine how innovative ideas could improve happiness and well-being. At scales ranging from a room to a building to an entire city (or beyond), how can new architectural approaches offer better outcomes?
The OAA was thrilled to announce the SHIFT2023 Jury. This group chose the five 2023 selections, which were celebrated at the OAA Conference in Sudbury in June 2023. You can learn more about them in the special SHIFT digital book. 
See the video below to check out the virtual presentation of the selections from the SHIFT2021 Challenge: "Resiliency."