Selected Project
Amygdala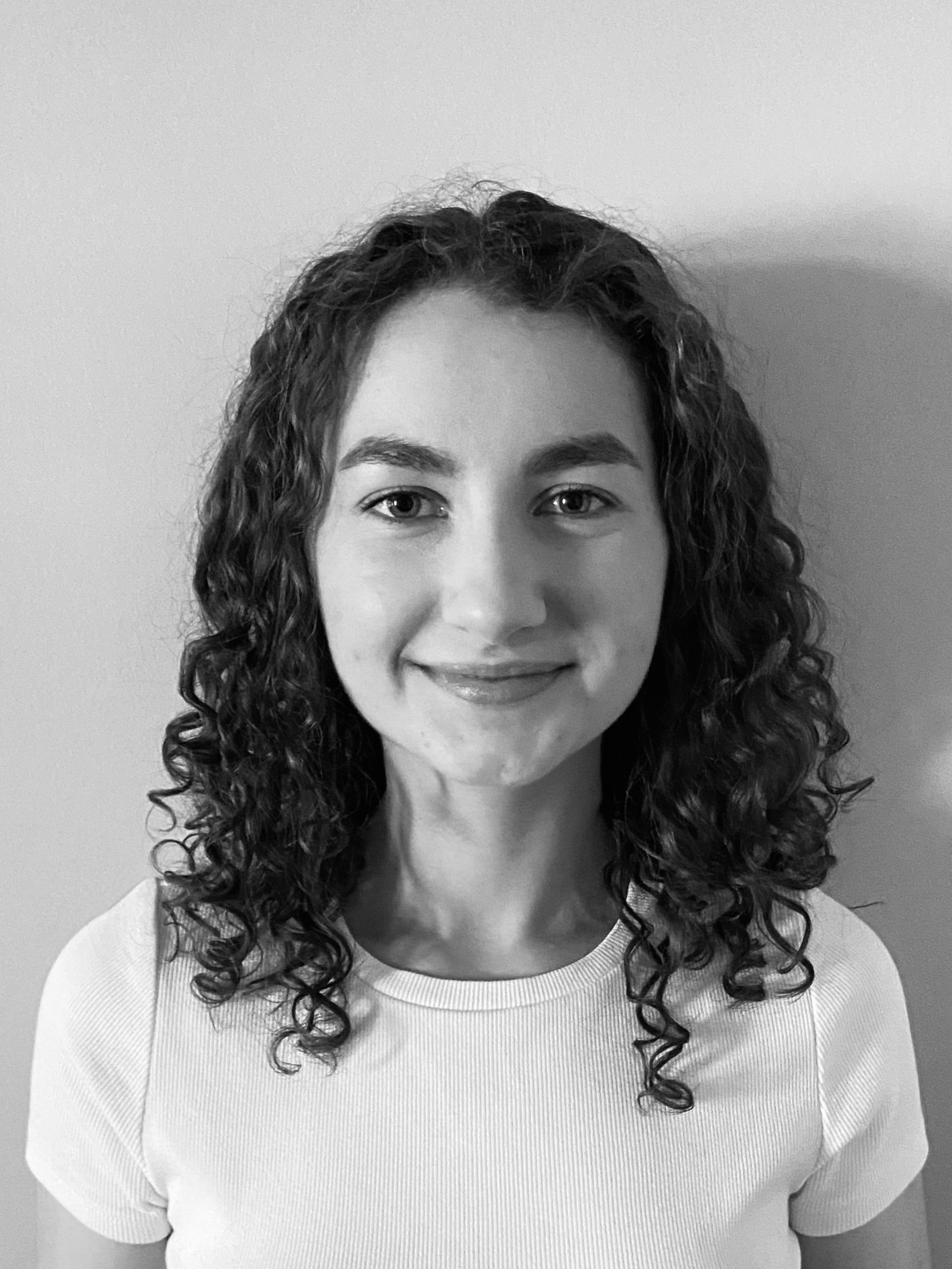 Emily Lensin | Student Associate
---
Project Summary

Toronto is constantly changing its urban fabric and built environment. Although new developments provide exciting opportunities, the constant stimulation from urban spaces can significantly impact the well-being of city-dwellers. In response to the psychological stresses induced from dense areas, this submission explores how architectural design can become a method of treatment for the body and psyche.
The concept comes from analysis of the existing neural sensor located in our temporal lobe, the amygdala, which processes fearful or threatening stimuli. Exposure to fear, anger, and anxiety results in an overwhelming emotional reaction and stimulates stress. As a result, the structure intends to respond to the human psyche by embedding stress-reducing techniques within its architectural design. Its design seeks to integrate the body and mind into a restorative environment that can support human health by encouraging exercise and relaxation.
Located at the edge of Toronto's Woodbine Beach, the steel structure is supported by a timber deck wrapping around the existing tree canopies, establishing an elevated network of pathways and gathering spaces. Movement plays a crucial role in transitioning the user between the interiority and exteriority defined by the natural landscape. Throughout the route, there are three tensile structures that act as social gathering spaces. Each domain is intricately woven to provide the passage of light, wind, and views to the nearby lake, optimizing the healing process through the exploration of the human senses. The Amygdala offers a new set of possibilities for utilizing architectural design as a tool for supporting human health.