Finding Balance in the Landscape of Muskoka
Selected Project
Finding Balance in the Landscape of Muskoka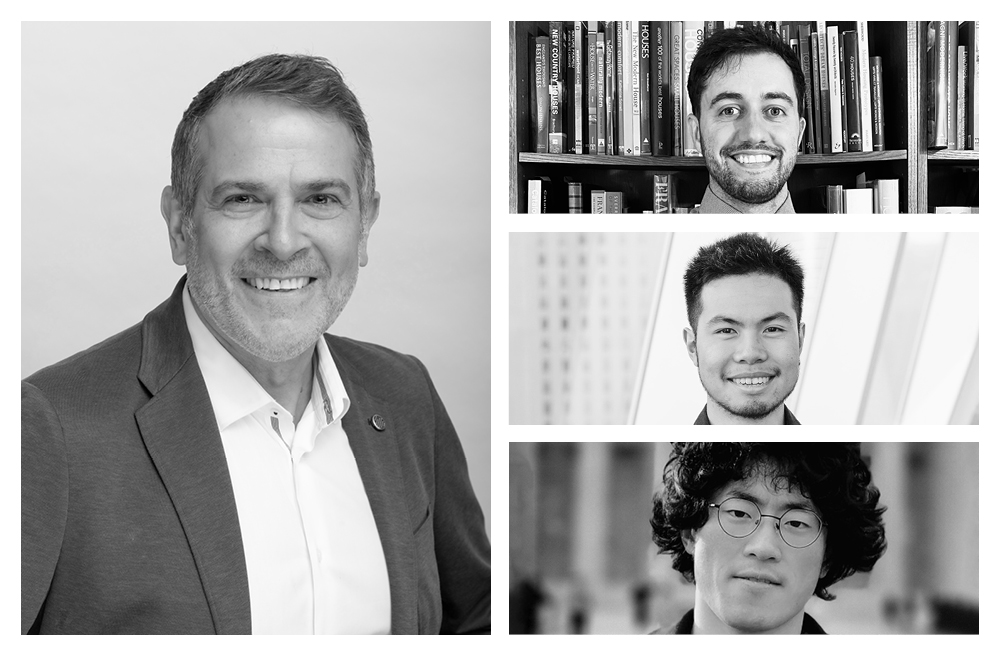 Howard Rideout | Architect | Howard Rideout Architect
Stephen Jones | Intern Architect
Adrian Chiu | Intern Architect
Daqi Lin | Student of Architecture
---
Project Summary

Numerous experts have written of the mental stresses that many people are experiencing as they process the existential threat posed by the climate crisis. It has caused many to express a very serious concern for the future health of our planet and to reflect on the damaged world our children will inhabit.
In response to this crisis, architect Howard Rideout has been engaged in the creation of his own 200-acre wilderness preserve in Muskoka that will become a place of reflection and repose as we reflect on nature and our place within it.
This entry addresses the restorative characteristics of creating this project, both mentally as well as physically, as he has begun to construct the trails, as well as the first of its many architectural elements on the property. The routes he has designed throughout the forest are connected by several sculptural elements that are the focus of his charcoal illustrations. These illustrations are the first conceptual images of the pieces that will eventually be constructed throughout this wilderness.
His own journey in imagining the ways he could engage this landscape has been cathartic. While the narrative he has created to organize these elements is structured around his own family history and his own personal journey to create this park, the themes that underly the project are universal. His hope is that others will experience the same restorative effects that this stunning landscape has had on him, as they immerse themselves in the beauty of this wilderness.