Hospital Precinct Commons
Selected Project
Hospital Precinct Commons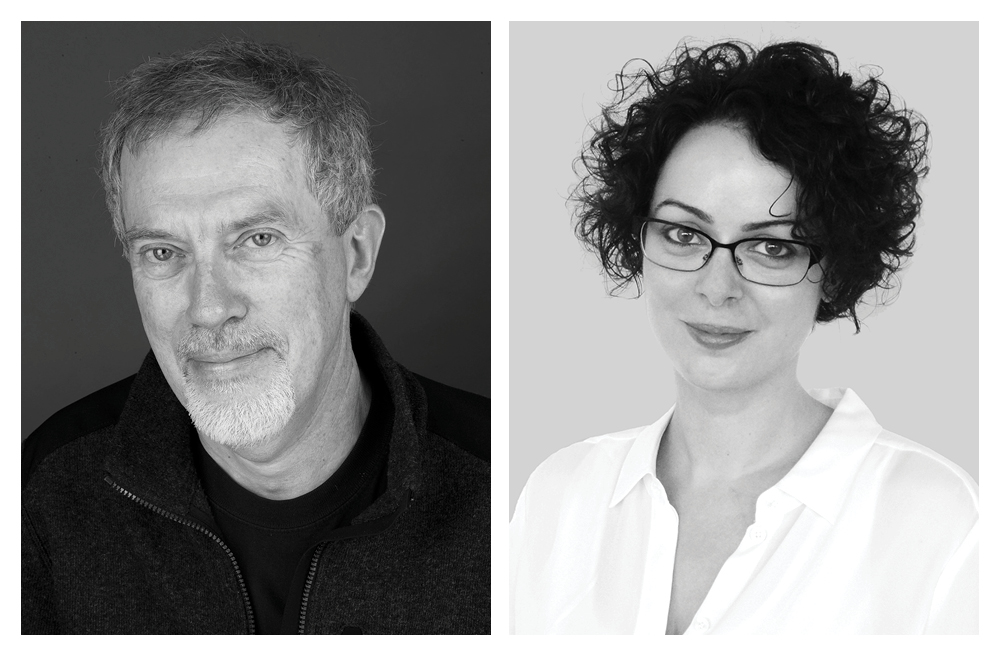 Gordon Stratford | Architect | G C Stratford Architect
Alison Lumby | Design Lead/Manager, Landscape Architecture and Urban Design | WSP
---
Project Summary

Healthcare is a fundamental need. For most of human history, beliefs and practices in healthcare were founded in nature. However, the modern era of medicine in Western cultures has seen this relationship shift. Many experience healthcare as an impersonal scientific endeavour. Often, there is no space given for relief from what can be overwhelming, heartrending times for those undergoing care, their loved ones, and vital healthcare workers.
The big idea underpinning the Hospital Precinct Commons is aimed at rebalancing the focus of healthcare with a holistic approach to wellness. With the above in mind, the team selected the stretch of University Avenue between Elm Street and College Street in downtown Toronto; this area is central to a cluster of healthcare institutions providing a breadth of care, research, and education services.
The exterior spaces of the Precinct are reimagined as multi-faceted, fully connected parkland. University Avenue is partially lowered to allow for a gently sloped land bridge to be draped overtop. A fusion of landscape, urban design, and architecture, the land bridge would be programmed with a series of fully accessible gardens, healing pavilions, and shelters providing a range of private care, self or guided therapeutic uses, social gathering, all-ages play, fitness, and contemplation opportunities.
They create connective tissue spaces to engage directly or indirectly with family, friends, and other people, helping to break down feelings of isolation from the community, stigma, and shame for those undergoing physical and mental healthcare. These spaces blur the boundary between hospital-institutional care and care that is infused into the community.