Immigrant Landscapes: Architecture in the Age of Migration
Selected Project
Immigrant Landscapes: Architecture in the Age of Migration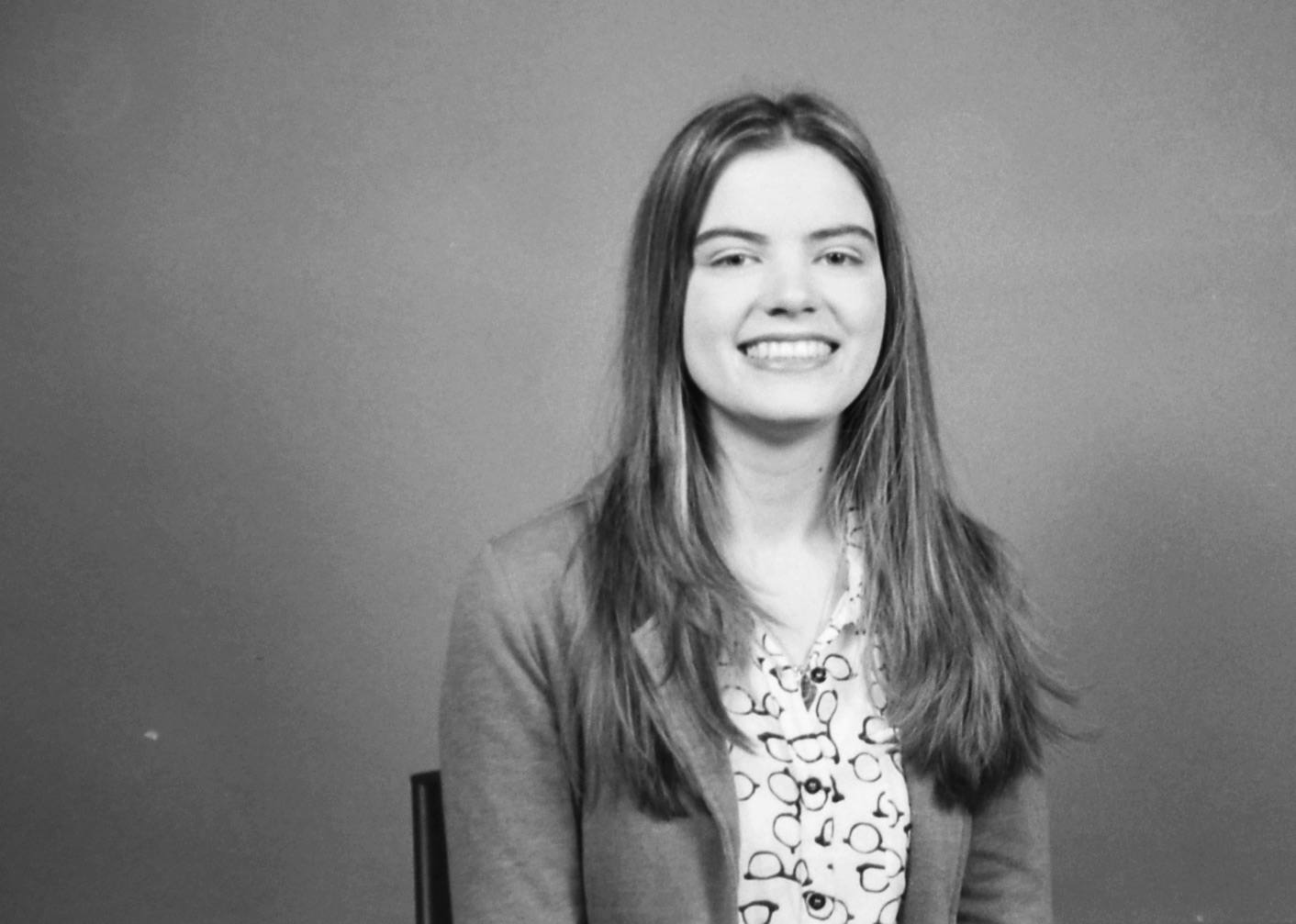 Sophie Mackey | Student Associate, McEwen School of Architecture,
Laurentian University
Cities are being transformed both architecturally and culturally by migration. This transformation brings to the surface policies that can promote racist attitudes, discrimination and assimilation within the host city. Architecturally, inequality is embedded into the landscape of cities, designed to segregate and exclude. At the urban scale, municipalities often create ghettos to ensure social and racial segregation. By-laws and regulations, which are meant to keep things in check, discourage diversity and growth. Esthetically, the built environment does not often portray diverse cultures or provide appropriate spaces suitable for the needs of diverse users.
The architecture of modern cities remains unchallenged, despite changing multicultural makeup. This brings to light the need to provide cities with inclusive designs that can welcome. Now more than ever, architects and designers are faced with the problem of designing for diverse people. Currently, we tend to think about inclusive design through the lens of accessibility and women in design. What if, instead of favouring spatial homogenization and cultural assimilation, we start from the premise of cultural diversity in architecture as crucial
to humanity?
Northern Ontario municipalities, like Sudbury, are struggling to maintain their population, turning to migration as a solution. Despite a well-intentioned vision, Sudbury is far from ready to adequately accommodate newcomers. This SHIFT project proposes an immigration support centre that functions as a central hub in the city. Architecture becomes an agent, carrying a positive communal vision for inclusivity, thus addressing architectural and socio-cultural issues in Sudbury, and rebuilding an inclusive immigrant landscape for tomorrow.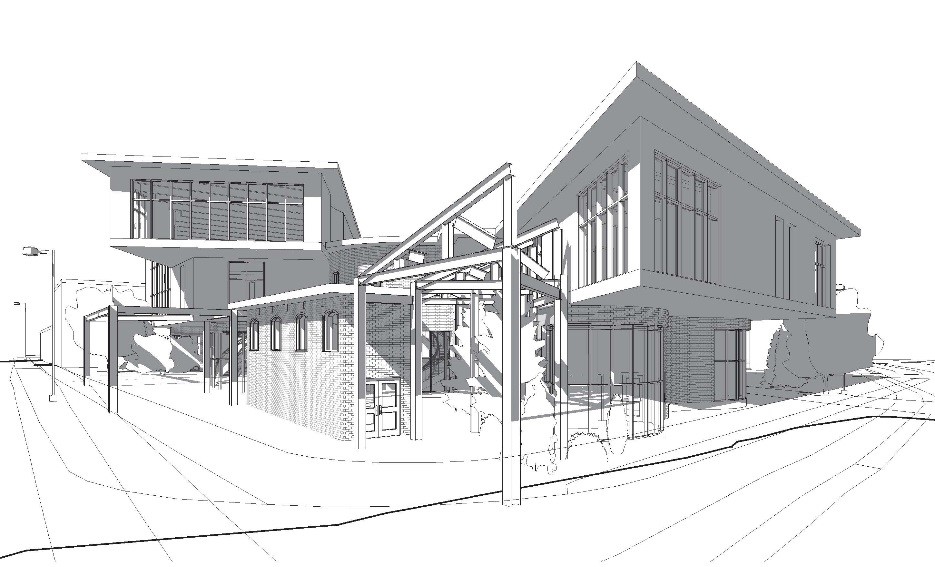 Jury Comments
"This exciting project embraces contemporary political thought in how built form can create social communities, building on the historic precedence of how immigration created neighborhoods generations ago. It speaks to the intent of the program on many levels, really speaking to core Canadian goals of being a welcoming place."
"Rather than assume immigration will happen in major urban centres, this project builds on the local community's desire to attract immigration to a northern city, and how to make that appealing on social and economic levels, creating the idea of a viable community hub that is integrated with the neighbourhood."
"Going further than libraries alone, this project could work in a variety of scales and cities across the country, serving as beacons of hope and inspiration. This is a very realizable project, and integrates people with their sense of place, reflecting both their past and their future potential."