Mining Scars of Single Industry Communities – The Lakeshore Basin
Selected Project
Mining Scars of Single Industry Communities – The Lakeshore Basin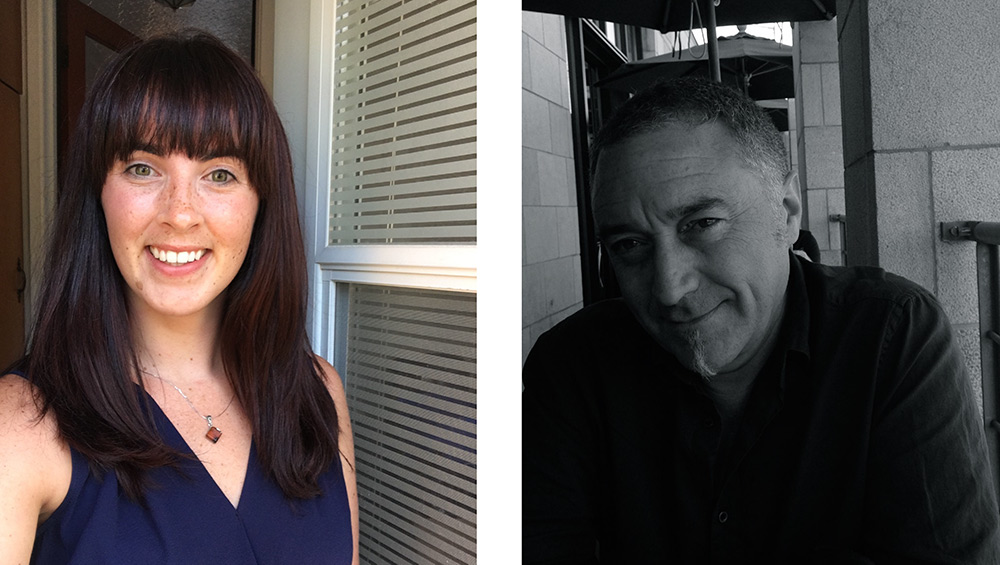 Holly Sutton, Intern Architect | JLR & Associates Limited
With contributions by Patrick Harrop, Advisor and Associate Professor | McEwen School of Architecture
Project Summary
Through a phased design methodology, this project seeks environmental, social, and economic sustainability for the author's hometown of Kirkland Lake, Ontario. The Lakeshore Basin was originally the lake around which the town was built, having been drained as the mine expanded below. This basin is now fenced off from the community, but shows tremendous potential as a community resource.
The project proposes various architectural interventions connected through a network of pathways, designed to be implemented across the site as it re-emerges as a thriving ecosystem at the closure of industry. All the interventions were designed to be as passive as possible, use geothermal heat from existing mine shafts on the site, adaptively reuse existing industrial infrastructure including the shafts, and utilize local and recycled materials from the mine site.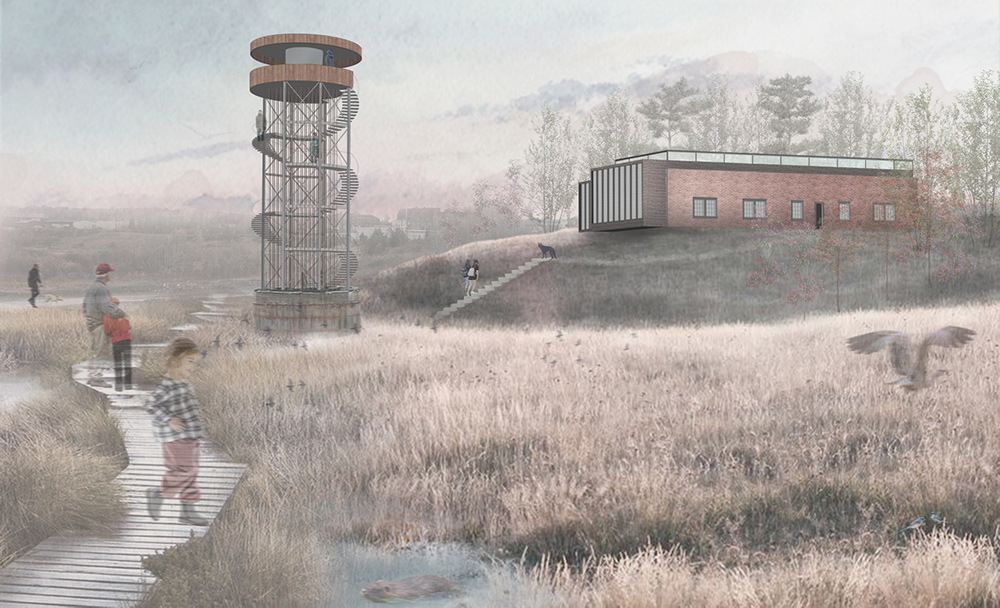 The project is based on a transdisciplinary design approach, which uses design to engage localities of economy, sociology, and the environment. When it comes to mining communities, design might have limitations on its own, but it can open up conversations about the difficult issues with which our communities are struggling. The remediation of industrial sites is not exclusively a design issue. Rather, it is an issue which requires many different stakeholders and disciplines to be successfully accomplished. Design allows industrial sites, such as the Lakeshore Basin, to become inhabited landscapes that bring life to struggling industrial communities. Through design, this project attempts to connect large-scale community planning with the environmental management of the landscape to bring forth modestly scaled interventions that benefit the community and the environment.